Don't be that guy on the side of the freeway with a blown out tire. One, it's dangerous for you and other drivers. Two, who wants to deal with waiting for a tow truck or having to put the spare tire on?
The next time you get in your vehicle, take a peak at your tires to see where the tread is at.
Be PROACTIVE and SAFE!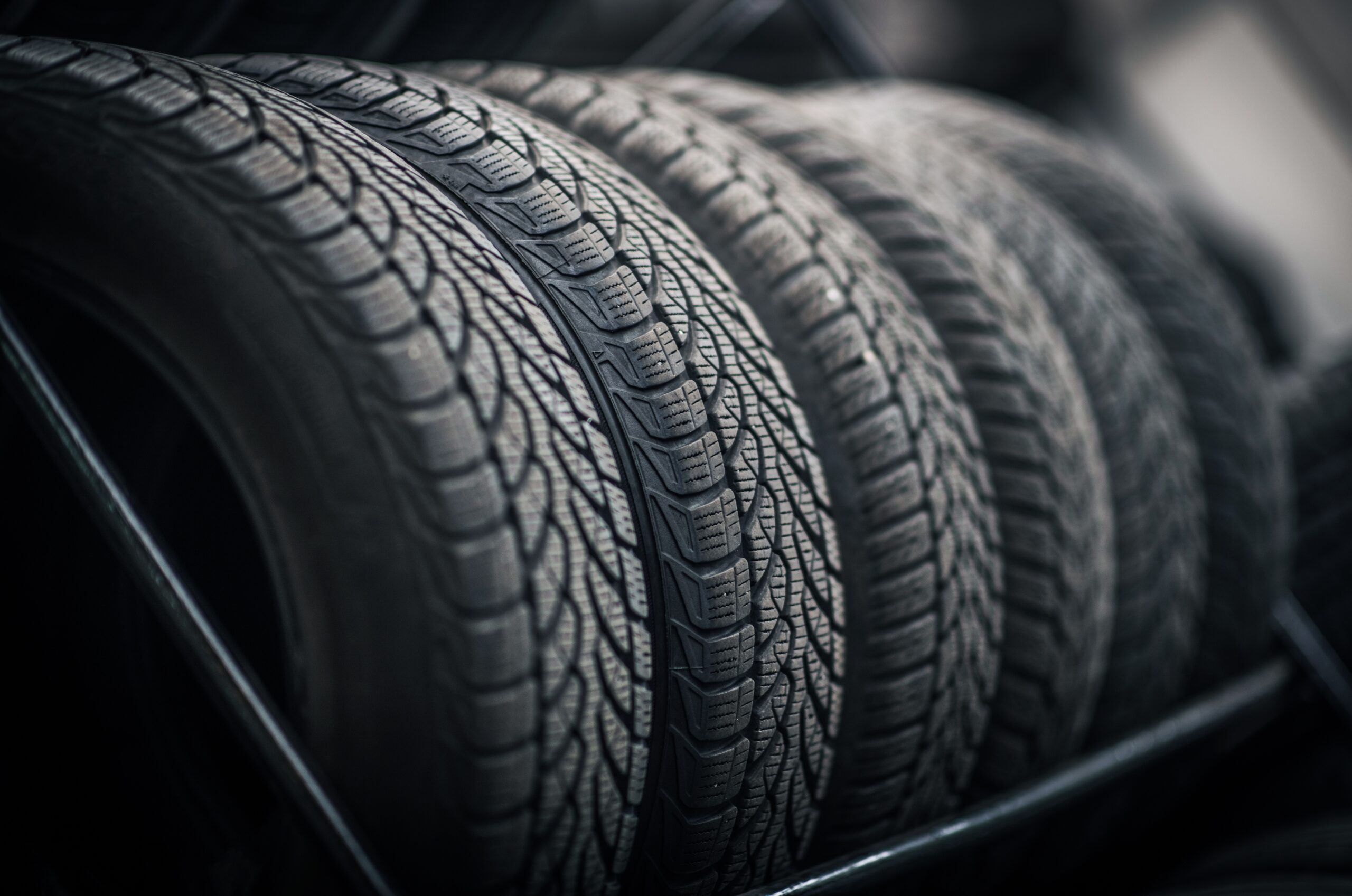 For all your tire needs, visit us at West Valley Tires.
623-386-6974