You're finally back home after a long drive this past Labor Day weekend… You probably want to get your bags unpacked, kick up your feet, and get settled back in.
Before you return to your daily routine, be sure to check on your vehicle…
1.) Check the tire pressure.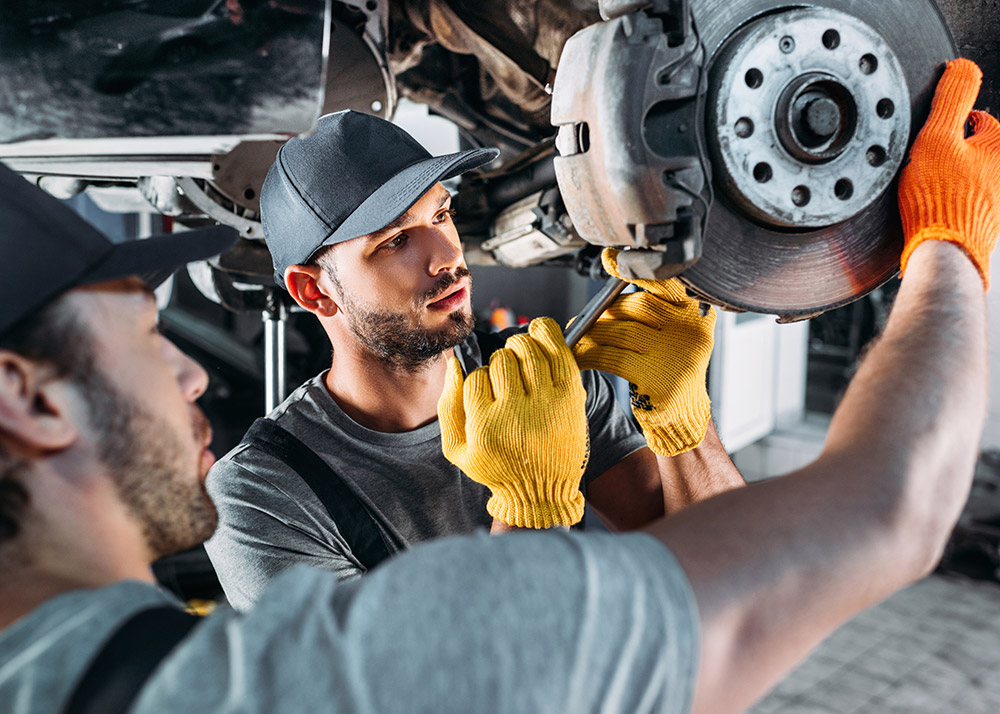 2.) Inspect tire tread wear.
3.) Get brakes tested.
4.) Get fluids checked.
If you need a company you can trust to do your post-trip check, West Valley Tire would enjoy having you come by!
Check out our website and if you have any questions, give us a call. 623-386-6974