Our service technician's work hard in higher temperatures to take care of our customers. The heat takes a toll on their body and they can become dehydrated. Every summer, we like to touch on the importance of keeping hydrated. We'd like to share with our customers and fellow technicians the seriousness of keeping hydrated.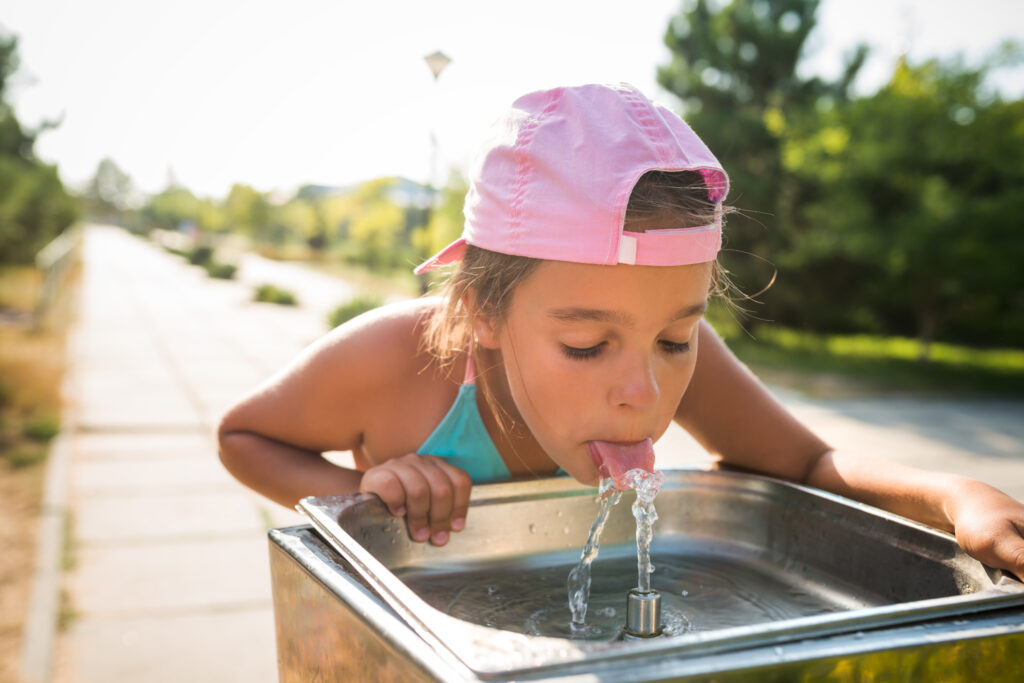 Ways To Stay Hydrated:
1.) Consume Water: Drink water throughout the day to stay hydrated. Don't wait till your thirsty and always have a water bottle nearby. I know most of us like to sip on a cold beer by the pool but make sure you're drinking water too!
2.) Fruits & Veggies: Fruits and vegetables have the water, nutrients, fiber and potassium to keep us hydrated. Cut a cucumber and get some hummus for your healthy, hydrating pool side snack!
3.) Create a Habit: Make drinking water a habit by associating it with other things. Drink water before and after a meal. Drink water before bed and when you wake up in the morning. It'll soon become natural to you.
Take care of and pay attention to your body. Stay hydrated!