Complete Auto Repair & Service
Tire Repair In Buckeye, AZ
We are a full service tire and auto shop that provides new tires, tire repairs, oil changes, brakes, belts/hoses, A/C, batteries and more! We are your one stop shop in Buckeye, AZ for complete tire and auto repair. If you are wanting new wheels/rims, we do that too! 623-386-6974
WE OFFER FINANCING ON EVERYTHING! Ask about how you can get the services and products you want and pay over time.  Financing is a beautiful option for when you want to hang onto your liquid assets and pay over time.  We offer different financing options for virtually everyone and every budget.  If you have been putting off getting new tires, or the needed auto services because of the money, now you can have it all and make small, affordable, monthly payments for the vital services your car or truck needs.

Complete Auto Care, Buckeye AZ
Tire Shop in Buckeye
Vehicles are becoming ever more complex and challenging to repair. This is why West Valley Tire does more than just tires. We service, maintain and repair most vehicles in addition to having the best tire shop in Buckeye.  Vehicles are so much more complex than they were years ago, and you can count on West Valley Tire to have the upper hand in overcoming these technological challenges by pairing technology and innovation with highly skilled technicians to meet the your needs. You can be assured that whatever service you need from West Valley Tire, it will be of the best quality as well as customer service.  Whatever tires you need, you can count on West Valley Tire to have them and get you on the road or farm real soon!  Ask us about our auto detailing & other services coming soon!
WE OFFER FINANCING SO YOU CAN MAKE AFFORDABLE PAYMENTS FOR NEEDED CAR SERVICES!
623-386-6974
  After Hours: (623) 466-3442 
We Offer Complete Care For Your Car
For your car we will do almost everything – advice, repairs and maintenance. We are the preferred choice by many car owners because our experience and knowledge is self-evident. We have proven to be a leader in Buckeye tire and auto shops for years.  You can trust West Valley Tire.
623-386-6974
After Hours: (623) 466-3442 
BEST TIRE REPAIR SHOP IN BUCKEYE
BUCKEYE AUTO REPAIR
 Car Tune Ups & Maintenance
 Timing Belt Replacement
 Change Oil and Filter
Brake Pads Replacement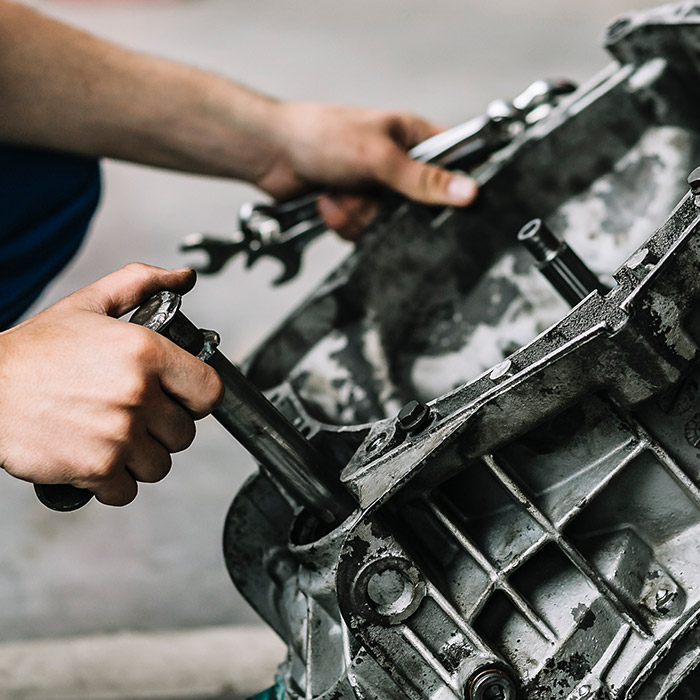 Buckeye Tire Repair
Auto & Truck Tires
Tractor & Farm Tires
Off Road Tires
Specialty Tires
Flat Tire Repair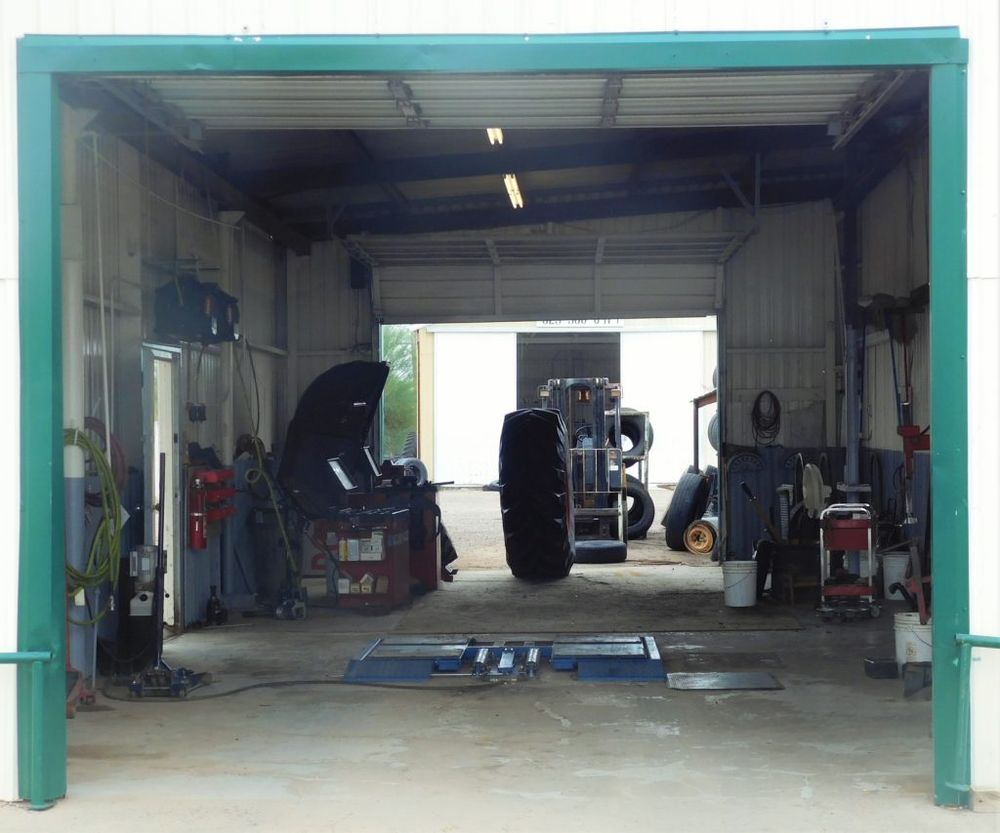 Buckeye Auto Services
West Valley Tire is Buckeye, Arizona's complete tire & auto shop for large trucks, trailers, off road vehicles, semi trucks, farm equipment tires and more! If your car or truck is in need of anything, give us a holler!
623-386-6974
After Hours (623) 466-3442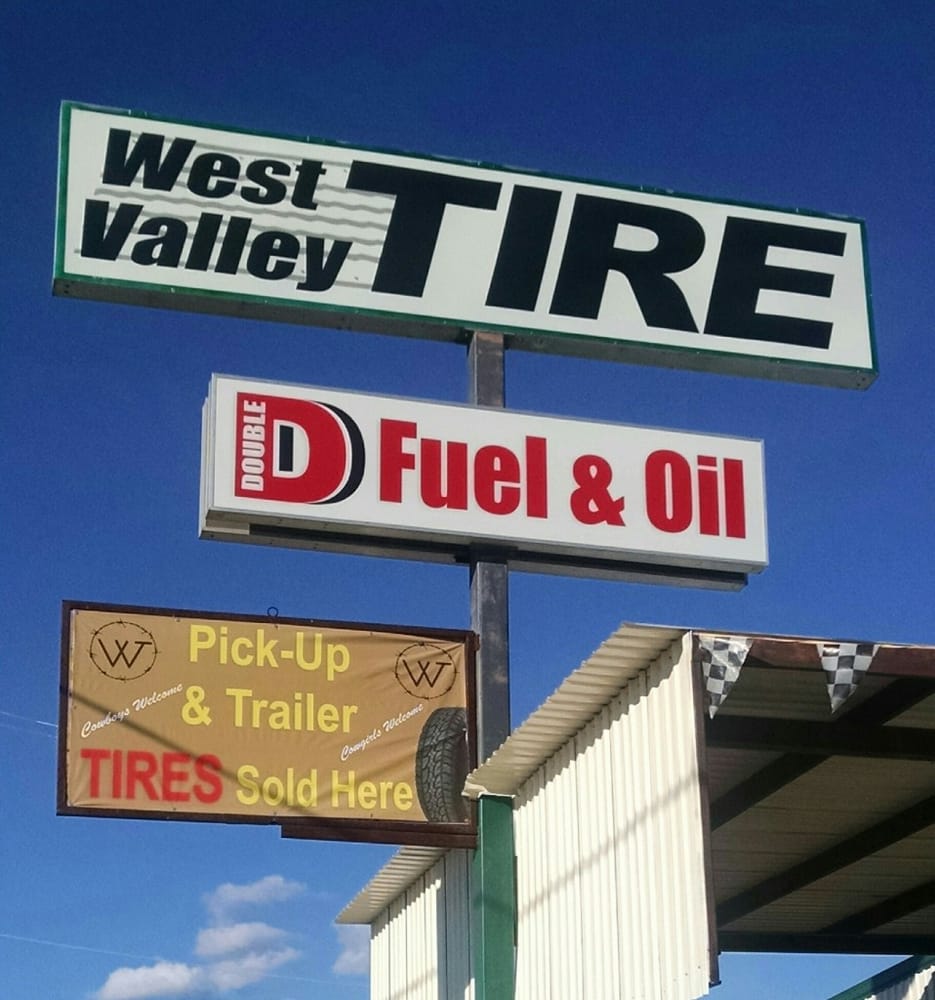 "Needed help in a hurry. The two gentlemen were very quick and helpful to replace my tire and wheel. Would definitely recommend. Great service for a great price."
"The only place I get my tires put on for my big rig! They also take care of my personal pick up truck. They make sure my business stays running by keeping my trucks on the road!"
"Great place friendly and knowledgeable! If you are looking for a tire shop this is the place !"
"Needed tires replaced on my motorhome, they were quick to replace them with no appointment needed and very reasonable price for the work. I had originally went to a different tire shop and they couldn't get my tires off the rim, West Valley Tires had no problem at all, should've just came here first!"