For your car we will do everything – advice, tires, repairs and maintenance. We are the preferred choice by many car owners because our experience and knowledge is self-evident.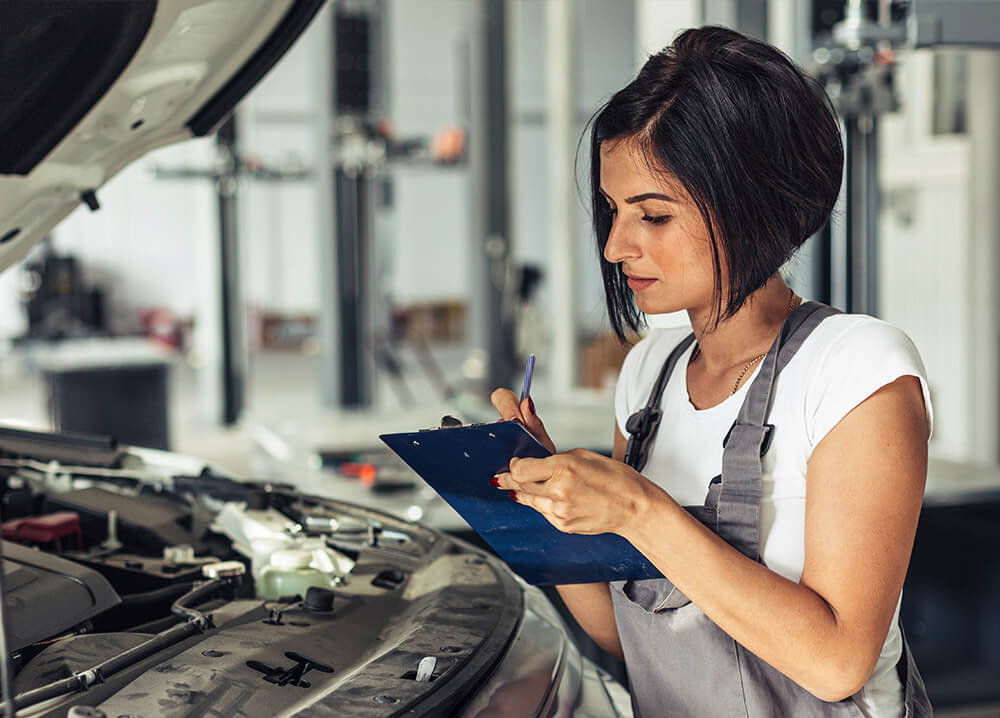 Building the Best Future - West Valley Tire
2015
The Company Came To Buckeye!
This company was founded by former owner Dave in Utah initially.  Dave then began working in Buckeye as well as Utah.  Dave and the entire West Valley Team really made their mark on the Buckeye community in a positive way.
2016
I-10 Roadside Assistance
West Valley Tire expanded from tires only to providing emergency roadside service to travelers and truck drivers in need, primarily along the I-10 around the Buckeye area.
2018
Full Service AUTO REPAIR
Full auto service for belts/hoses, A/C, batteries and more! West Valley Tire became the one stop shop in Buckeye, AZ for complete tire and auto repair.
2022
New Ownership
April of 2022 West Valley Tire was sold to the new owner Alex, who is usually on-site and is the "same old West Valley Tire", but also coupling that with some new service such as auto detailing (Coming Soon). Alex has been in the auto business for many years, creating and managing businesses to be better.  Alex is excited for the years to come and meeting the Buckeye community.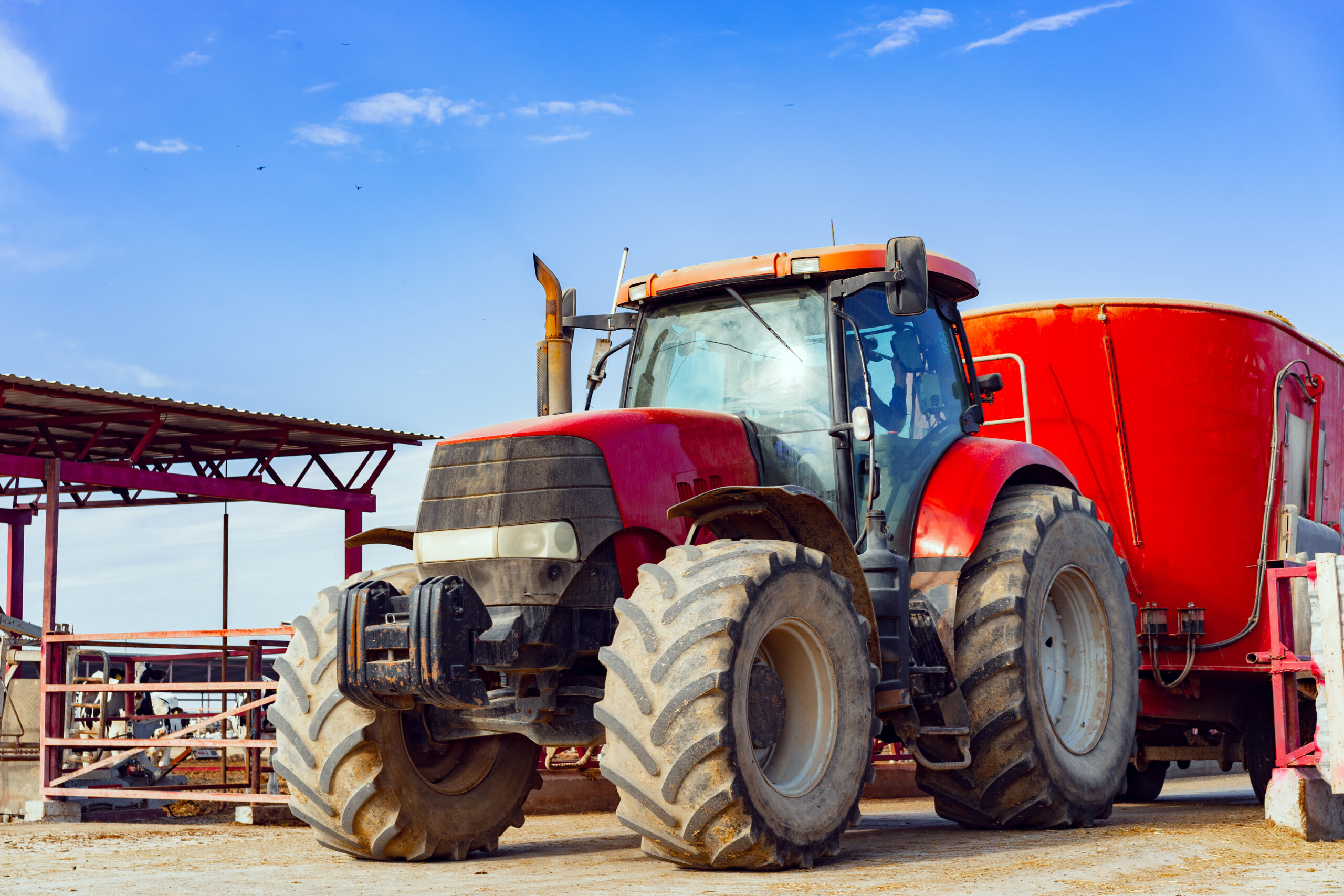 Local Buckeye Family Purchased -NEW OWNERSHIP!
The ownership of 2022 was short lived, and long time Buckeye local residents purchased West Valley Tire to keep the legacy going.  Now offering 24/7 MOBILE service.  Please come in and meet us, Joseph and Jason.  We are excited, have re-vamped prior owner pricing and more.  Come experience the difference for yourself!