Trust Us With Your Tires In Buckeye
West Valley Tire has been a fixture in Buckeye, AZ for years. We service all tires: small cars, big cars, farmers, commercial tires, truck/trailers, mounting and balancing and more. We do tire repairs and tire patches.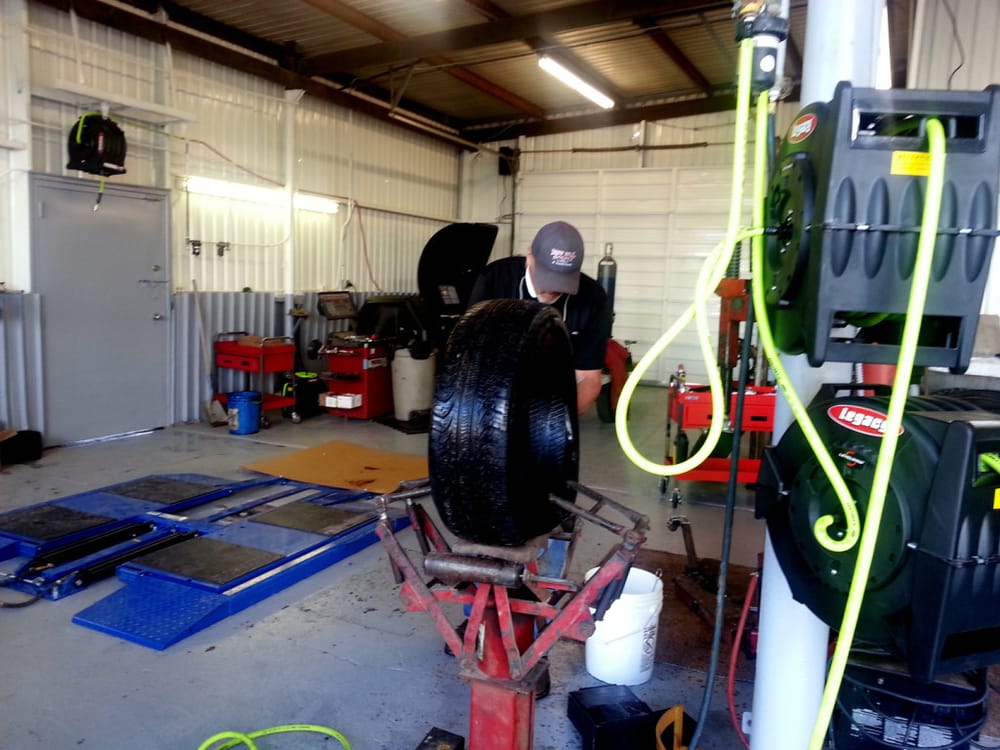 Tires Leaking Air?
FREE AIR if you just need some air in your tires. If you find yourself adding air to your tires on a regular basis, there is a good chance the tire has sustained some damage, and we can fix, patch & repair most damage. Although some tires that are damaged are not able to be repaired due to the type of damage, if your tire can be repaired — we will repair or patch your tire to get you back on the road again.
Flat Tire Repair
As with tires that are leaking air, if left too long they will become flat. Flat tires can also happen very quickly by running over debris in the road. However your tire becomes flat, it is important to get it looked at as quickly as possible to avoid further damage to the tire, rim and supporting components. Most flat tires are a result of running over something sharp like a nail. With a sharp object lodged in the tire, air can leak either slowly or almost all at once. When tires are ran on when flat or under pressure damage to the valve stem, extreme wear and tear on the tire due to running on parts of the tire not meant to be touching the road.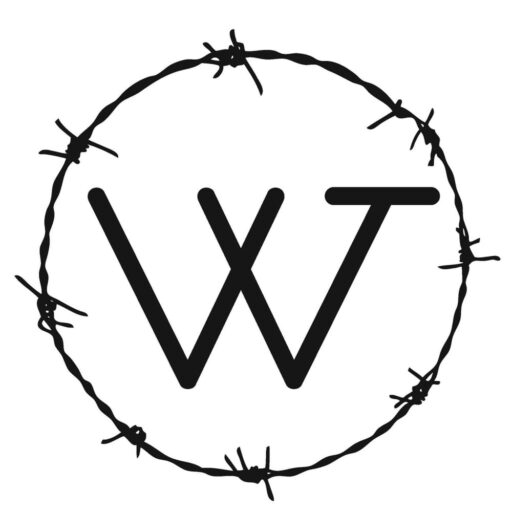 Flat Tire Prevention
All tires at one time or another will usually experience some sort of trauma that will need service. Here are a few tips on how to keep your tires as healthy as possible:
Pay attention to the air pressure.
Do not ride on over or under inflated tires.
Have tire damage repaired ASAP.
Keep your vehicle suspension and alignment in goo working order.
West Valley Tire Team of Experts Is Here For You
Whether you are wanting new tires or tire repair, we will help you through all of this!

(623) 386-6974