West Valley Tire offers financing options for almost every budget. Financing gives you the power and opportunity to get what you really want and need, without having to feel the sting of seeing all that cashflow being spent right away. Our financing options give you the flexibility of making small monthly payments over time, as well as paying off whenever you want to.

Financing Allows You To Keep More Of Your Money
When you finance you have the safety of keeping your liquid assets in the bank and pay over time. By keeping your money in the bank and paying over time, you have the security if you were to need that money for an emergency, it's there.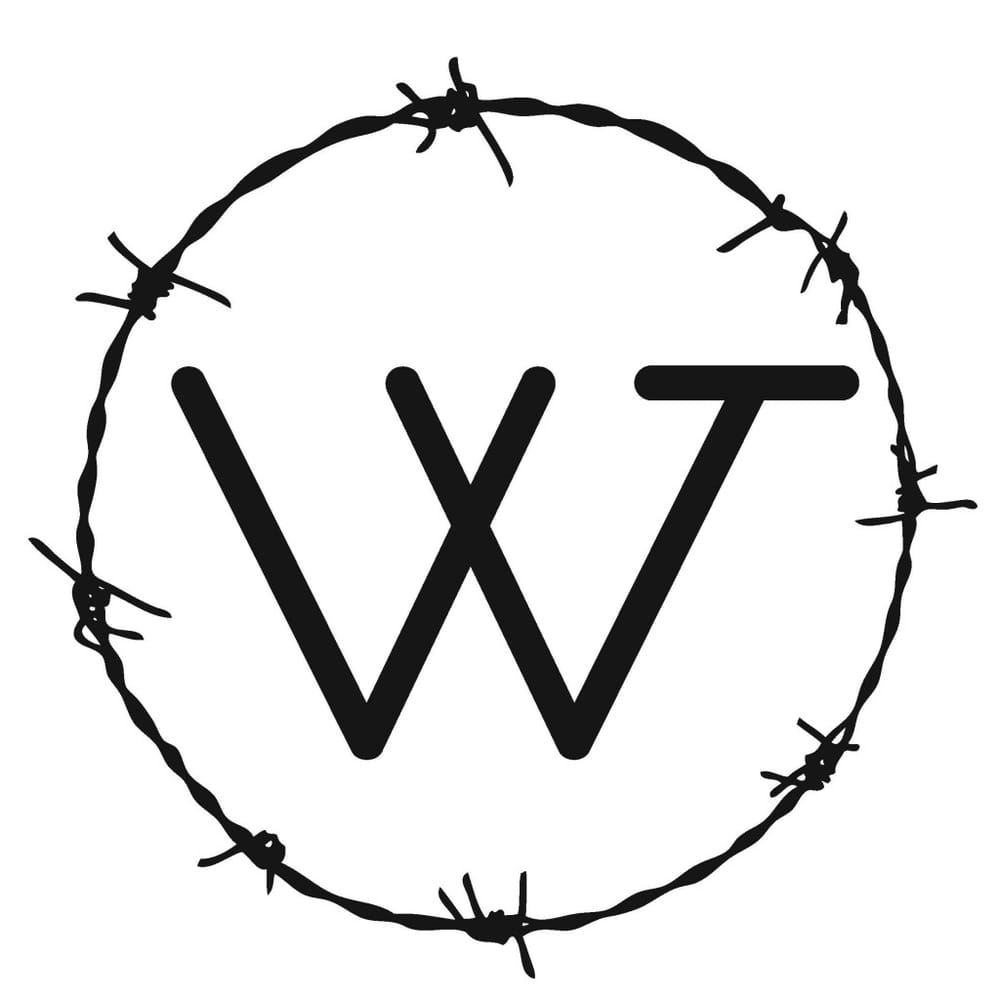 WE OFFER FINANCING SO YOU CAN MAKE AFFORDABLE PAYMENTS FOR NEEDED CAR SERVICES!
623-386-6974