An ATV is a fun and exciting off-road vehicle that you, your family, and friends can enjoy on a nice Saturday. The weather is perfect and everyone is having a good time. To keep that good vibe going, you want to make sure that you've got the tires to handle all the different types of terrain. Having the right kind of tires on your quad is essential for the terrain they take on and your safety. Without having the right tires, you could cause damage to the vehicle or yourself. So when buying new tires for your off-road vehicle, pay attention to these things…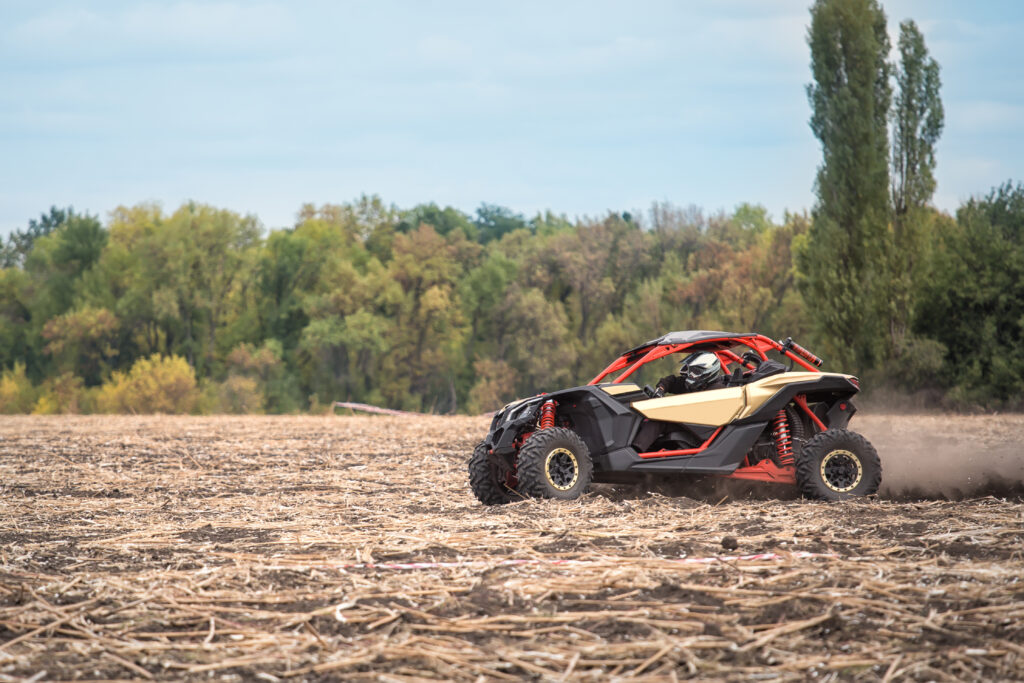 Tread Pattern: Quads and other ATV vehicles, have various tread patterns depending on the type of terrain. Tires with deeper tread for example, are for muddy and rocky areas. 
Tire Construction (Bias-ply or Radial): Bias-ply tires are created by ply cords crisscrossing diagonally bead to bead internally. Radial tires are created by ply cords that are parallel to one another spanning bead to bead at a 90 degree angle directly to the center. These tires are commonly more expensive but have a longer lifespan.  
Tire Size: Yes, size does matter! If you replace your tires with bigger ones, it can damage the drivetrain and suspensions. Stick to the same size and if you find it necessary to size up, keep it within 1-2 sizes bigger, no more than that.  
When you're ready to replace the tires on your ATV, remember these bullet points.
If you have any questions, West Valley Tires is here to answer them! 623-386-6974